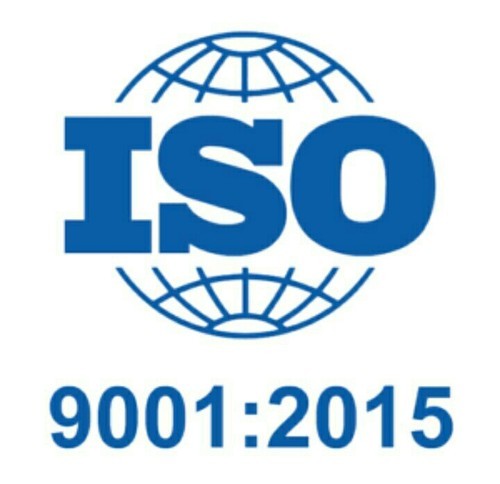 ISO 9001:2015 (QMS)
ISO 9001:2015 (QMS) (Quality Management System)
What is ISO 9001:2015?
ISO 9001:2015 is an international standard related to quality management, relevant for any organization from all types of business sectors to be well established around the world as an invaluable quality management system. Provide a structure for taking an organized approach for managing your business processes to meet the quality requirements and also help your organization to improve your management processes to complete globally. Its goal is to provide Quality Management System that will be beneficial for your organization to help manage your business effectively and put in place best practice methodology.
ISO 9001:2015 authorization will give your organization the quality systems that will provide the authority to better customer satisfaction, staff motivation and continual improvement.
Benefits of ISO 9001:2015
Achieve company policy and goals

Allows you to stay ahead in the competition in your marketplace

Increases the productiveness and efficiency of an organization through continuous improvement in systems

Make easy for an organization to become a customer-centric organization

Help you meet customer needs

Provide support functions to ensure quality delivering services

Improved efficiency and productivity in working will save time, money and resources

Improved working performance will increase profits

Motivate and engage staff with more efficient internal processes for performance enhancement

Win customers confidence with better customer service

Broaden business opportunities
How do you implement ISO 9001:2015?
First know the requirements by ISO 9001 Standard and how to apply for it

Select a Registrar and get support from senior management

Create your ISO 9001:2015 standard and implement your quality system Policy and Procedures, to compare your existing quality systems with ISO 9001 requirements

Present your Policy and Procedures manuals to the Registrar for the document review

Organize a full Internal Audit to ensure that quality system carries on working

Educate your staff and motivate them with training and incentives

Apply the ISO 9001 certification standard principles to your business

Regularly review your ISO 9001 standard to your business is continually improving it